obama Hatchetwoman Expanded Dialogue:
Stephanie Cutter--obama's chief hatchetwoman--stepped in a bucket of shit this time!! She's given the republicRATics an opening through her dialogue expansion that should last through election night!! With Ms Cutter's false accusations that Governor Romney committed some felonious act relative to his term of employment at Bain Capital, the "felon dialogue" has now been expanded to include the multitude of felons that work for, worked for, bundled for, shilled for, the now highly vulnerable "Clown Prince" obama.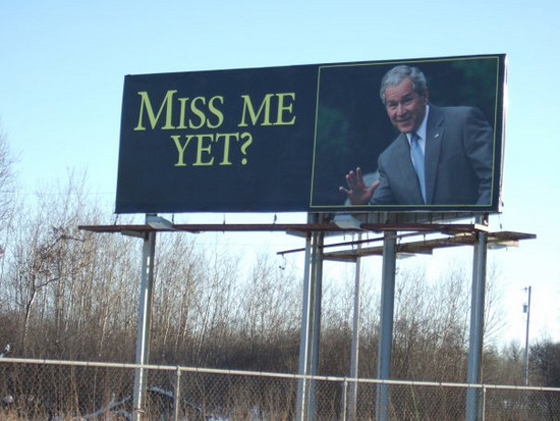 Just SOME of the felons that have helped, funded, fundraised for, bundled for, advised, promoted "Clown Prince" obama throughout his political life (in no particular order-they're all crooks!):
1. Former Ill Governor Rod Blagojevich: 14 years for political corruption.
2. Tony Rezko: 10 years for corruption, political kickbacks. Arranged for obama to buy a Chicago house for 25% under market value, then paid $625,000 to satisfy one of the 'conditions of sale.'
3. Courtney Dupree: An obama fundraiser and bundler; convicted of bank fraud, conspiracy to commit bank fraud and two false statements.
4. Willie Shepherd: An obama fundraiser and bundler; convicted of negligent child abuse.
5. Former NJ Governor Jon Corzine: A 'highest level' obama fundraiser and bundler; "our Wall Street guy;" under FBI investigation for mishandling investors' funds by reckless investment strategies resulting in bankruptcy.
6. Shervin Neman: An obama fundraiser and bundler; Ponzi scheme operator, under investigation for defrauding his California Persian-Jewish community.
7. Abake Assongba: An obama fundraiser and bundler; under investigation for defrauding a businessman ($657,000), under investigation for criminally impersonating a bank officer, consciously and vigorously avoided creditors.
8. Alberto and Carlos Cardona: obama fundraisers and bundlers; associates of Mexican drug lords, assassins and a multitude of other Mexican fugitives.
9. William Ayers: An obama fundraiser and secret advisor; a convicted domestic terrorist; directed, participated in or attended the NYPD Hq bombing (1970), an accidental Greenwich Village townhouse bombing (1970), the U.S. Capitol building (1971), the Pentagon (1972).
10. Bernadine Dohrn: An obama fundraiser and secret advisor; as William Ayers' wife, an active participant in the various acts of domestic terrorism attributed to, and admitted by Ayers.
Now that Stephanie Cutter 'opened the dance,' Governor Romney has 'cannon fodder' to last all through the campaign season. Now we just need to push Romney to get as aggressive as The Bilderberg Group is. Rather than 'chasing the rabbits' released from barackingham Palace, Governor Romney must settle on three or four topics and just keep hammering every day on every tv, in every state, at every gathering of 'two or more' supporters!!
Lest we forget, "Clown Prince" obama, his own self, is a self-confessed felon, having both consumed and distributed 'wacky-weed,' cocaine and various perscription drugs throughout high school and college.
'Splain to me again why YOU elected this Verdammte Arschloch!?
Til Nex'Time....
http://www.breitbart.com/Big-Government/2012/07/13/Top-Ten-Felons-In-Obamas%20Life
http://www.themorlockrevolt.com/2012/07/obamas-felons.html